Moderation
Jump to navigation
Jump to search
For each way members can contribute to the site, there in turn needs to be some moderation. Those making consistently good contributions can be granted self moderation powers, and we are always looking for new moderators to help sort through what's been submitted to the site.
Moderate Assignments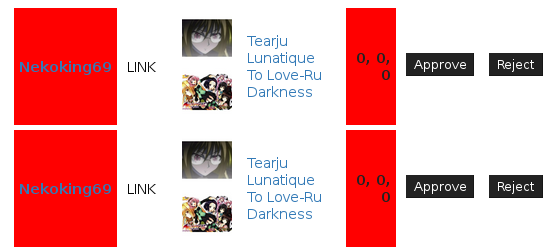 Click Accept or Reject to moderate.